Take the quiz:
"Your Bedtime Body Language (PICS)(Guys Only)"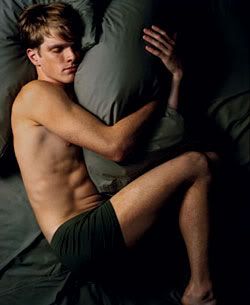 Full Fetal
You are vulnerable and sensitive. After all, your guarding your heart. You might cling to a pillow for security. As such, you need assurance that your feelings are reciprocated before you give yourself completely in a relationship.
Cady Heron
Which Mean Girl are you?
brought to you by
Quizilla